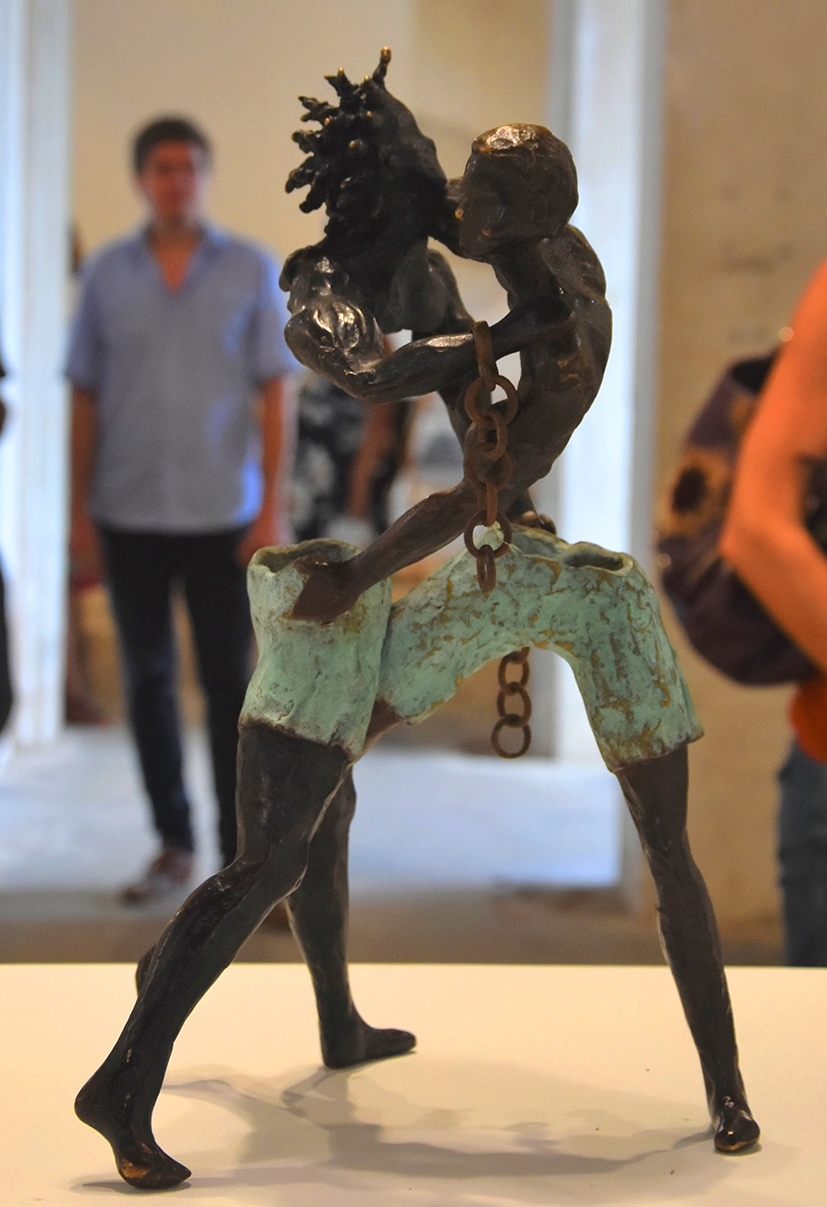 DÉCOUVRIR
Great experiences
Looking for a different kind of tour? Try a new experience travelling through time with the CIAP exhibition (Centre d'Interprétation d'Architecture et du Patrimoine) and the voices of the town, while cycling through the historic streets of "Little Paris".
Listen to the story of Saint Laurent du Maroni
The CIAP (architecture and heritage interpretation centre) opens its doors to recount a century of history with pictures, objects and sound effects. The story of Saint Laurent du Maroni, built by and for the penal colony, is recounted in pictures from the arrival of the convicts in 1852, until 1938. The town's architectural history and people are the subjects of exhibitions in several rooms.
Horaires et tarifs
Opening hours
Tuesday to Saturday 09:00-12:00 / 14:30-17:30
Sunday mornings 09:00-12:00
Tarifs : 8 €/ adulte – 3 €/ enfant (6 à 12 ans)
12 € billet pass visite exposition et visite guidée du Camp de la Transportation
Information and tickets available at the Tourist Office
(+594) 594 34 23 98
Do you want to get some fresh air? Rent one of our Vél'Ouest or mountain bikes to explore the town's neighbourhoods.
Our bicycles are ideal for recreational use by all the family!
For more information
You can rent bicycles during Tourist Office opening hours.
Hourly or weekly rentals are available, as well as half-day, full day, weekend or monthly rentals. At the time of rental, you will be asked to pay a deposit as well as the rental fee.
A helmet, vest, bike lock and pump are included in the rental.
Information from the Tourist Office
(+594) 594 34 23 98
Tarifs : 1h00 - 4€ / ½ journée – 10€ / 1j – 20€ / Week-End
Casque, gilet, antivol et pompe vous seront remis lors de la location.
Télécharger le contrat de location (pdf)